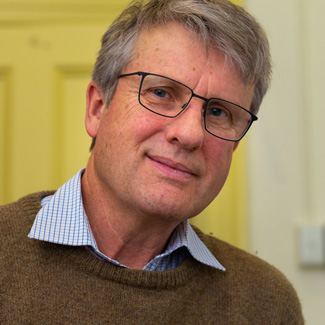 Dr Gary Moller
MBBS, DA (UK)
Graduate of Monash University. Dr Moller has been practicing at the Mostyn St Clinic since 1994. His special interests include anaesthetics, men's health and geriatric medicine.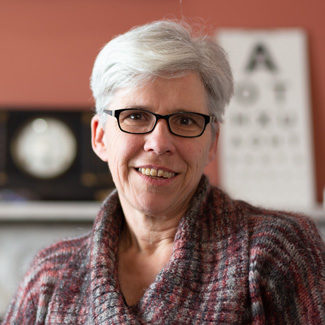 Dr Louisa Hope
MBBS, BSc DCH, FRACGP, DRANZCOG, Dip Pall Med
I am a GP of 25 years' experience. I have worked at the Mostyn Street Clinic since 1994. I want to provide patient centred care that is thorough and caring.  I want to work with my patients to optimise their health through education and conversation and provide evidence-based treatment. I particularly enjoy seeing children and pregnant women and want to support women's contraceptive choices and sexual health. I feel very strongly about the importance of providing good palliative care for people at the end of life.
When I am not seeing patients I am walking in the bush, walking our dog, seeing friends, learning Spanish, still playing cello badly and trying to find time to finish a good book.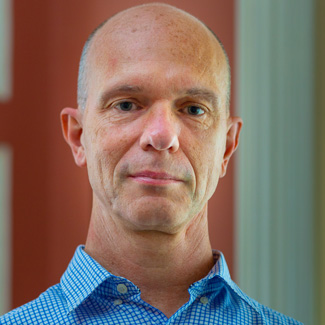 Dr Gavin Rowland
MBBS , FRACGP, DRANZCOG
Graduate of the University of Sydney, Dr Rowland's special interests include mental health, geriatrics and sports medicine.
Dr Rowland joined the Mostyn Street Clinic in 1999. His first book "Mind Beyond Matter" was published in 2015, introducing his theories of how non-material self can explain the phenomenon of consciousness and complete our understanding of reality. Gavin's hobbies include gardening, running & the "big questions".
Dr Veronica Moule
MBBS (Hons), DRACOG, FRACGP, Grad Cert Integrative Medicine
After graduating from Monash Uni, and spending 7 years on the Surfcoast completing my general practice and obstetrics training, we moved to Castlemaine in 1999.
I'm passionate about providing birth experiences that are natural, respectful and empowered, I love the great challenge of labour, the beauty of the first meeting of mother and child, and the wonder of caring for families as they grow. I encourage patients to be active decision makers in their health care choices, and look at illness with a holistic view. I have special interests in women's and children's health, pregnancy and childbirth, and work in urgent care and Castlemaine hospital's acute medical ward.
When not working, I play basketball, guitar, paddle in the kayak, and dance (I'm also known to break into interpretive dance during consults). I love to read, and one day I'll have time to garden. I'm the mother of 4 sons, we buy our wholefoods in bulk and cook in big pots.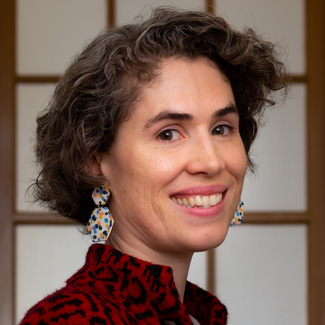 Dr Frances Harkin
MBBS (Hons)
Frankie has most recently been working as a registrar in obstetrics and Gynaecology at Bendigo Health, where she completed an advanced diploma in obstetrics.
Prior to this she has worked at Peninsula Health in ICU, emergency and cardiology as a resident and enjoyed general medicine rotations as an intern.
She has a passion for women's health and holistic medicine.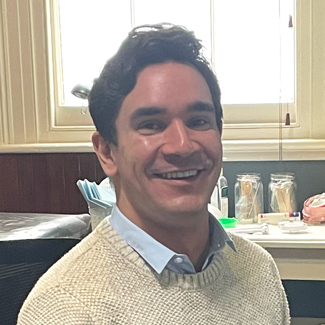 Dr Fred Jayawardene
BSc, MB BCh BAO
I am a MCCC Registrar who is passionate about providing excellent patient centred care in regional Victoria as I continue my general practice training. I completed my medical training and internship in Ireland before moving to Victoria in 2017.
Over the last five years I have developed my knowledge and skills in a range of specialties including: medicine, surgery, emergency medicine, anaesthetics, intensive care, paediatrics, obstetrics and gynaecology. In 2020 I completed a six month rotation in the Victorian Institute of Forensic Medicine and continue to work there as an external Forensic Medical Officer.
I enjoy all aspects of general practice; the best part is empowering patients to manage their health with education and multidisciplinary support. I have an interest in preventative health, men's health and paediatrics. I have some experience in minor procedures and I am completing a postgraduate certificate in dermatology.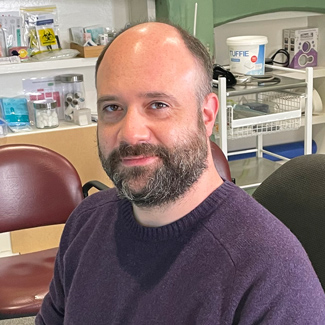 Dr Nick Bredenkamp
MBChB, MRCP UK
I qualified and completed my internship in the United Kingdom and subsequently secured a role as a specialty Doctor in Aged Care and completed a Diploma in General Medicine. Since moving to Australia in 2013 I have taken posts in General and Emergency Medicine in order to take on General Practice training.
I spent my first two terms as a GP Registrar at Springs Medical in Daylesford where I was responsible for a varied patient demographic, dealing with anything from acute medical care to chronic disease with a strong and ongoing interest in preventative and men's health.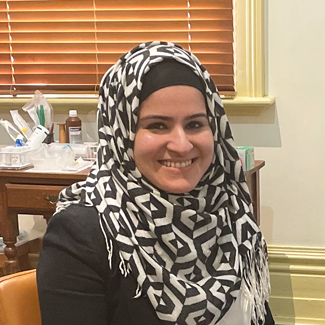 Dr Saba Fatima
MBBS
I worked as a Registrar trainee at Eastern Health where I completed rotations in Emergency Medicine, Obstetrics and Gynaecology, Paediatrics, Haemotology and Oncology, Vascular Surgery and Orthopaedics. I have a particular interest in Obstetrics and would like to participate in Shared Care programs in my career.
I have a desire to not only treat disease but to also maintain health and quality of life for my patients. I am a firm believer in the importance of health promotion through public education.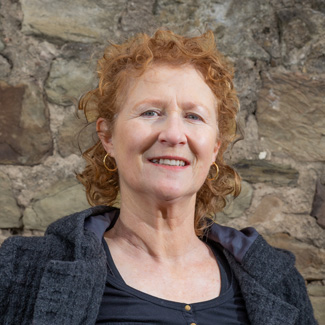 MONICA
Monica is a registered nurse with over 30 years experience in general hospital, perioperative, aged care and works part time at the hospital in Castlemaine. In her spare time Monica has a gift for finding  designer bargains in op shops!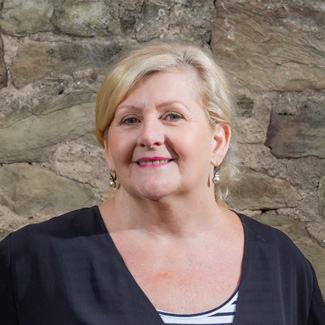 SHERRIE
Sherrie has been a part of the team at Mostyn Street Clinic for over 30 years. She has a particular interest in wound management and loves the one on one patient contact.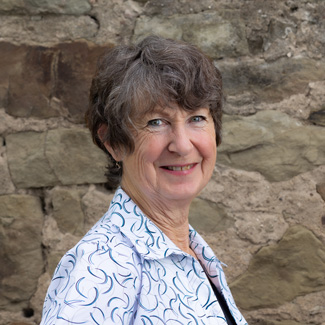 FAY
Fay has also been part of the team here at Mostyn Street Clinic for over 30 years. She has a particular penchant for ear syringes and wound care. In her spare time Fay runs a sheep farm and grows some seriously oversized lemons!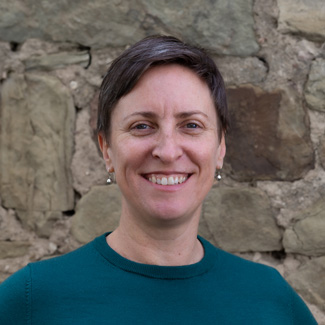 SANDY
Practice Manager
Sandy has over 8 years practice management experience spanning across general practice, psychology, psychiatry, hospital, aged care and community health.  She has a BA and is pursuing a Master of Health Information Management. She loves cats and is addicted to chocolate.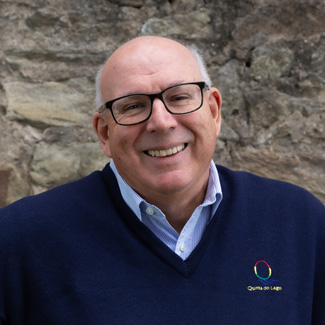 ANDREW
Accounts Manager
Andrew is the practice accountant and bookkeeper and comes with years of experience both here and in the UK.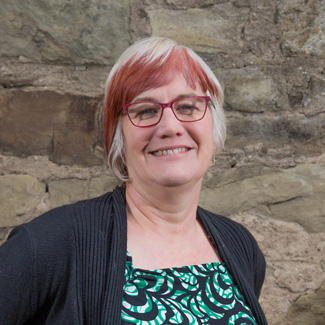 LEANNE
Reception
Leanne has a background in banking and is well known for her green thumb. Next time you visit the clinic and see some brightly coloured flowers at reception they will most likely have come from Leanne's garden.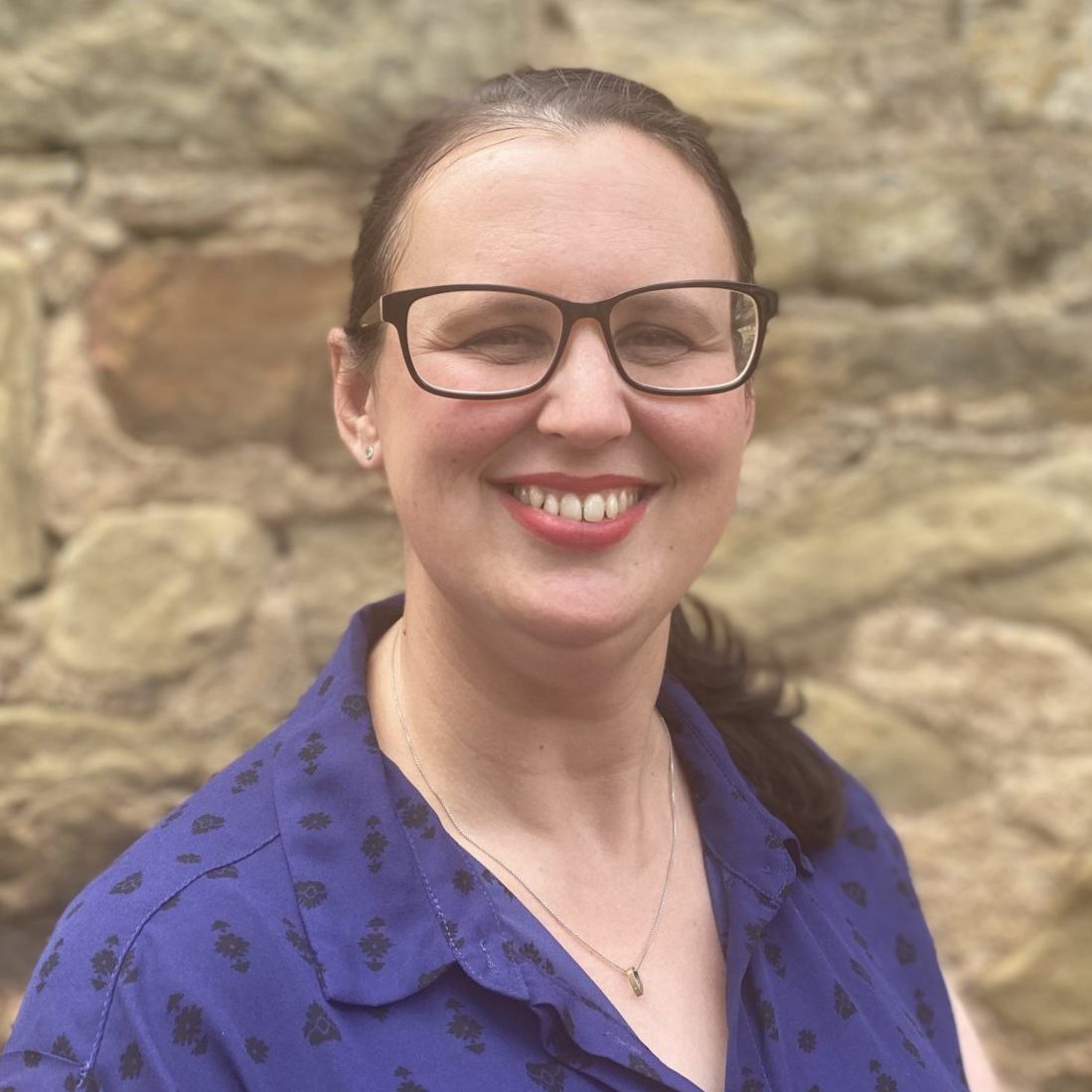 RACHELLE
Reception
Rachelle has a Bachelor of Science and has worked in various medical administration roles for 10 years. In her spare time she is kept busy with two kids and a love for fashion.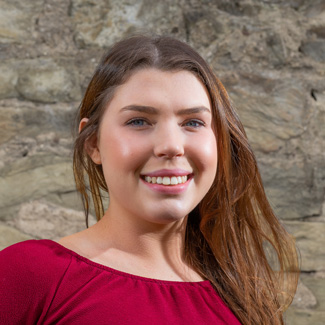 ANNA
Reception
Anna is currently a student at La Trobe University, studying the Bachelor of Health Sciences/Health Information Management.
She has been part of the admin team since April of 2018 and enjoys travelling, going to the gym, reading and participating in an active social life.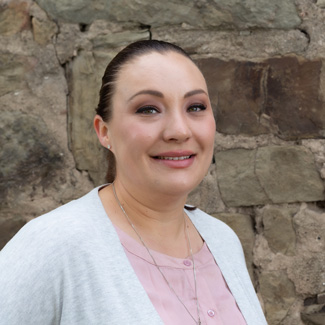 ELLEN
Reception
Ellen has been a long standing team member of Mostyn Street Clinic and knows all our patients so well she can predict their needs and make sure they are well cared for. Away from the clinic she has a passion for good cinema and talent for all things artistic.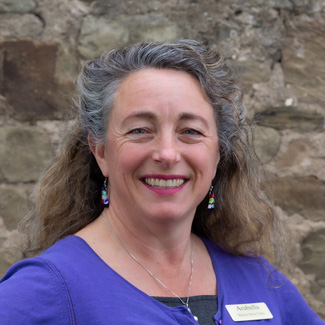 ARABELLA
Reception
Arabella has a background in education, radio production and the performing arts. As our resident thespian she keeps us regularly entertained.
KIRSTY
Reception/Admin Assistant
Kirsty has been part of the team for over 9 years. She coordinates all our events and responds to the nickname "Bubbles."
She has a passion for travel and has been to 49 countries. Her children are now at University so she is hoping to see many more!