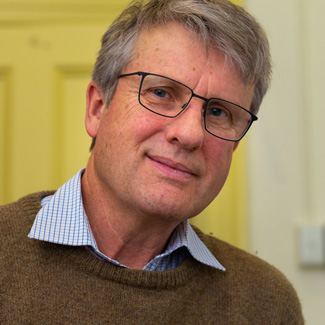 Dr Gary Moller
MBBS, DA (UK)
Graduate of Monash University. Dr Moller has been practicing at the Mostyn St Clinic since 1994. His special interests include anaesthetics, men's health and geriatric medicine.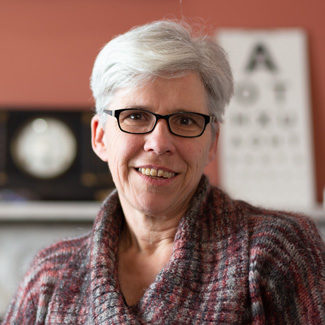 Dr Louisa Hope
MBBS, BSc DCH, FRACGP, DRANZCOG, Dip Pall Med
I am a GP of 25 years' experience. I have worked at the Mostyn Street Clinic since 1994. I want to provide patient centred care that is thorough and caring.  I want to work with my patients to optimise their health through education and conversation and provide evidence-based treatment. I particularly enjoy seeing children and pregnant women and want to support women's contraceptive choices and sexual health. I feel very strongly about the importance of providing good palliative care for people at the end of life.
When I am not seeing patients I am walking in the bush, walking our dog, seeing friends, learning Spanish, still playing cello badly and trying to find time to finish a good book.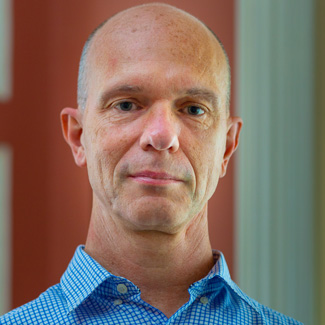 Dr Gavin Rowland
MBBS , FRACGP, DRANZCOG
Graduate of the University of Sydney, Dr Rowland's special interests include mental health, geriatrics and sports medicine.
Dr Rowland joined the Mostyn Street Clinic in 1999. His first book "Mind Beyond Matter" was published in 2015, introducing his theories of how non-material self can explain the phenomenon of consciousness and complete our understanding of reality. Gavin's hobbies include gardening, running & the "big questions".
Dr Veronica Moule
MBBS (Hons), DRACOG, FRACGP, Grad Cert Integrative Medicine
After graduating from Monash Uni, and spending 7 years on the Surfcoast completing my general practice and obstetrics training, we moved to Castlemaine in 1999.
I'm passionate about providing birth experiences that are natural, respectful and empowered, I love the great challenge of labour, the beauty of the first meeting of mother and child, and the wonder of caring for families as they grow. I encourage patients to be active decision makers in their health care choices, and look at illness with a holistic view. I have special interests in women's and children's health, pregnancy and childbirth, and work in urgent care and Castlemaine hospital's acute medical ward.
When not working, I play basketball, guitar, paddle in the kayak, and dance (I'm also known to break into interpretive dance during consults). I love to read, and one day I'll have time to garden. I'm the mother of 4 sons, we buy our wholefoods in bulk and cook in big pots.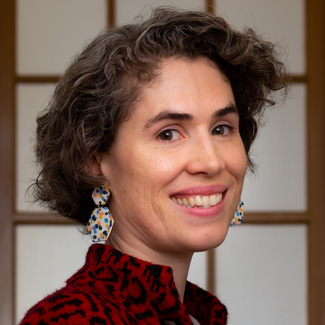 Dr Frances Harkin
MBBS (Hons)
Frankie has most recently been working as a registrar in obstetrics and Gynaecology at Bendigo Health, where she completed an advanced diploma in obstetrics.
Prior to this she has worked at Peninsula Health in ICU, emergency and cardiology as a resident and enjoyed general medicine rotations as an intern.
She has a passion for women's health and holistic medicine.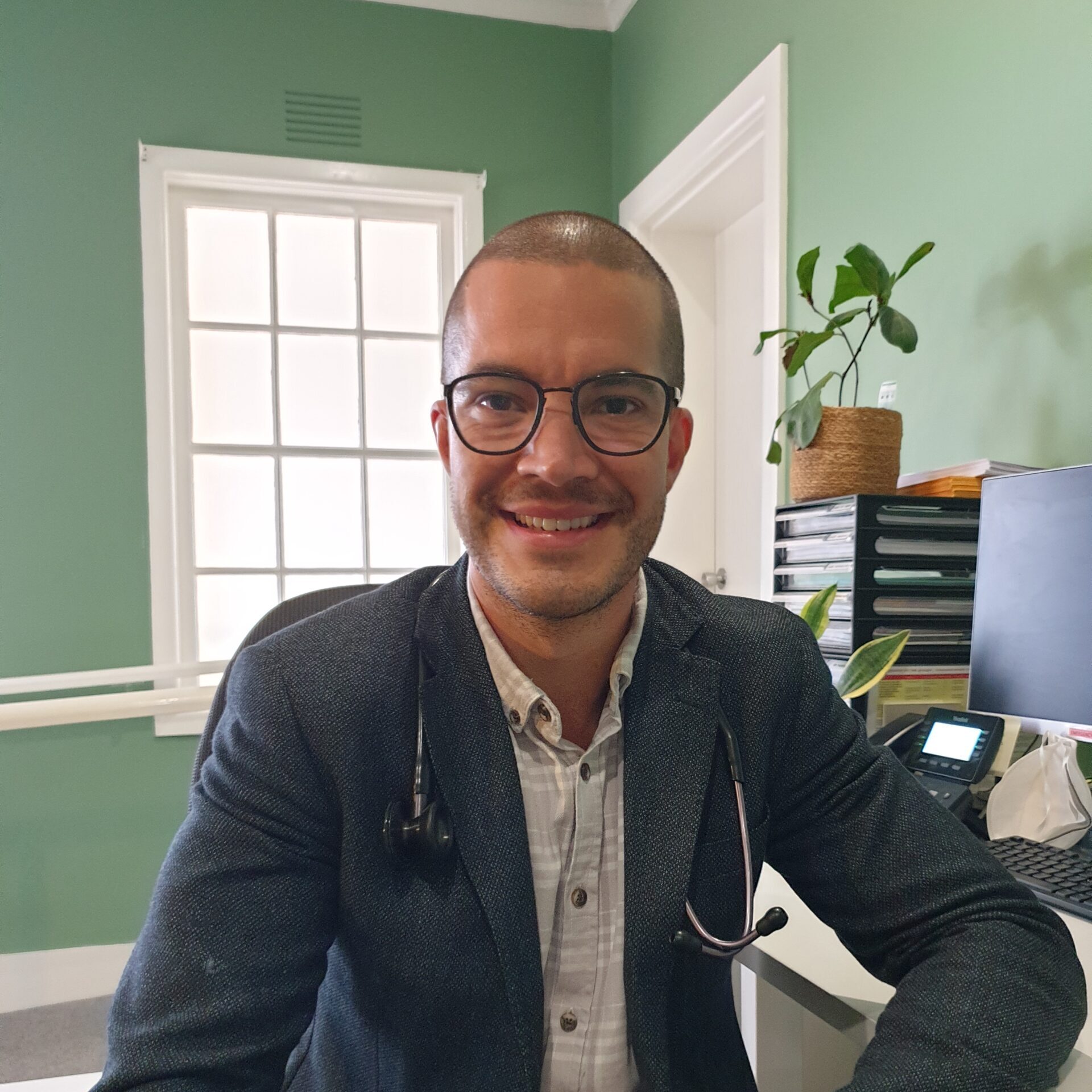 Dr Dan Heathcock
MBBS (Hons)
Dan is a caring and highly motivated doctor with a broad range of clinical skills, and is dedicated to improving access to health services in the Mount Alexander Shire.
Dan graduated from the University of Melbourne in 2016 and is in his final year of post graduate training with the Royal College of General Practitioners. He has a strong interest in men's health, older person's health and skin cancer management.
Dan has worked in various locations during his caravan travels around Australia with his family in 2019. He now lives in Campbells Creek with his partner Jen, two children Willem and Neive and a smaller, furrier child, Polly.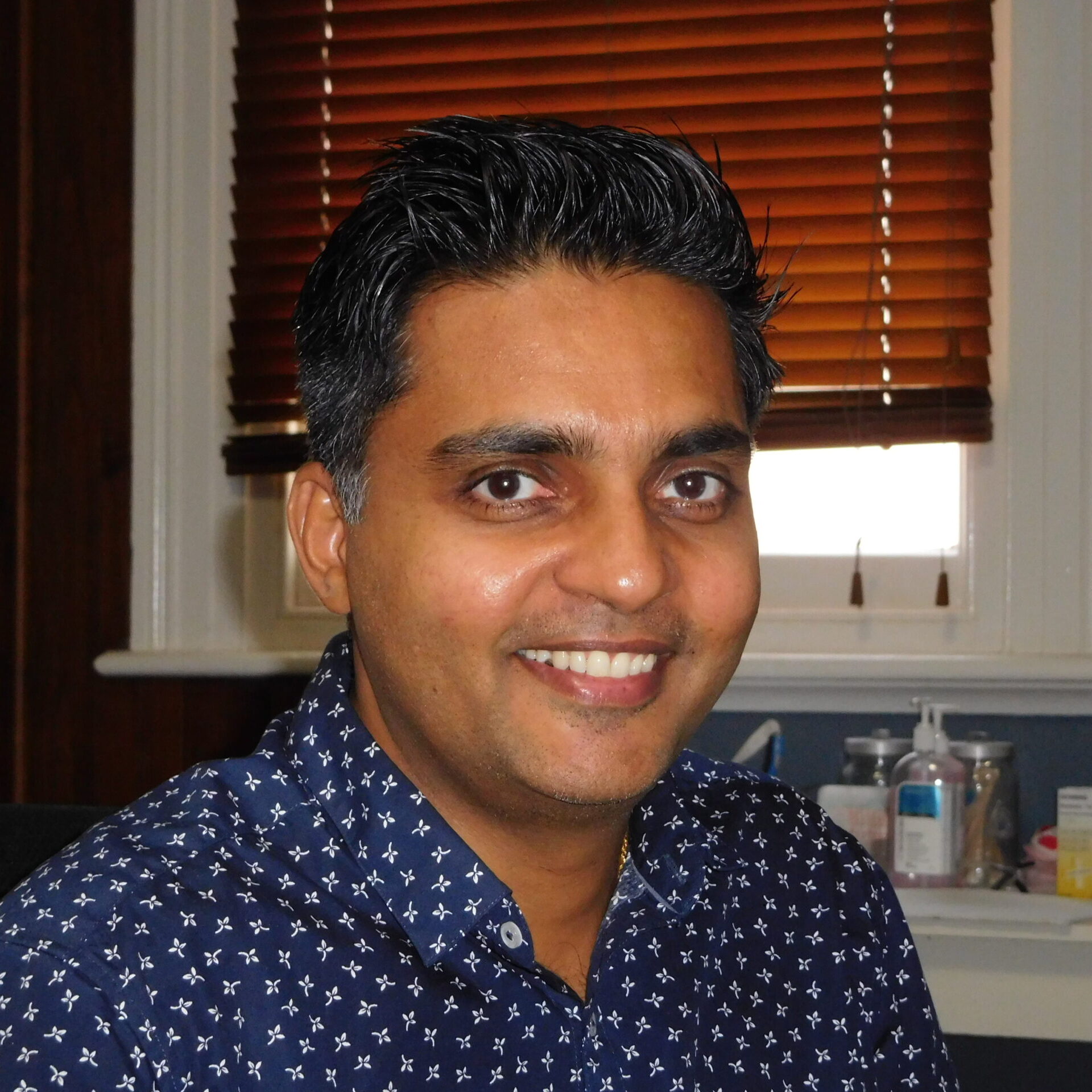 Dr Charith Wamakulasuriya
MBBS (Hons)
I am a MCCC Registrar in the rural generalist pathway who is passionate about providing excellent patient-centred care to regional and rural people as I continue my general practice training. I completed an internship and a few more post intern years in Sri Lanka before moving to Victoria in 2017. I have developed excellent patient care and practice rural medicine during my work in Sri Lanka.
I started to work in Bendigo Health in 2018 and since then I had the opportunity to provide excellent care and treatment to people under different specialities. Since my internship year, I have developed my knowledge and skills in a range of specialties including twelve months rotation in mental health and continue to work in the Castlemaine community mental health service once a week.
I enjoy all aspects of general practice. I have an interest in mental health and men's health.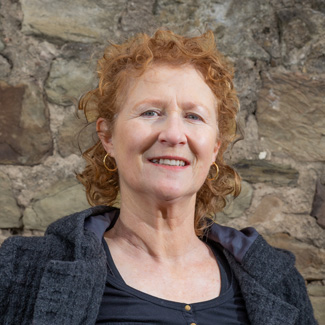 MONICA
Monica is a registered nurse with over 30 years experience in general hospital, perioperative, aged care and works part time at the hospital in Castlemaine. In her spare time Monica has a gift for finding  designer bargains in op shops!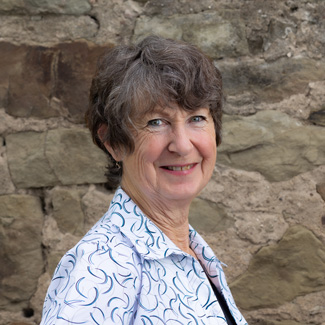 FAY
Fay has also been part of the team here at Mostyn Street Clinic for over 30 years. She has a particular penchant for ear syringes and wound care. In her spare time Fay runs a sheep farm and grows some seriously oversized lemons!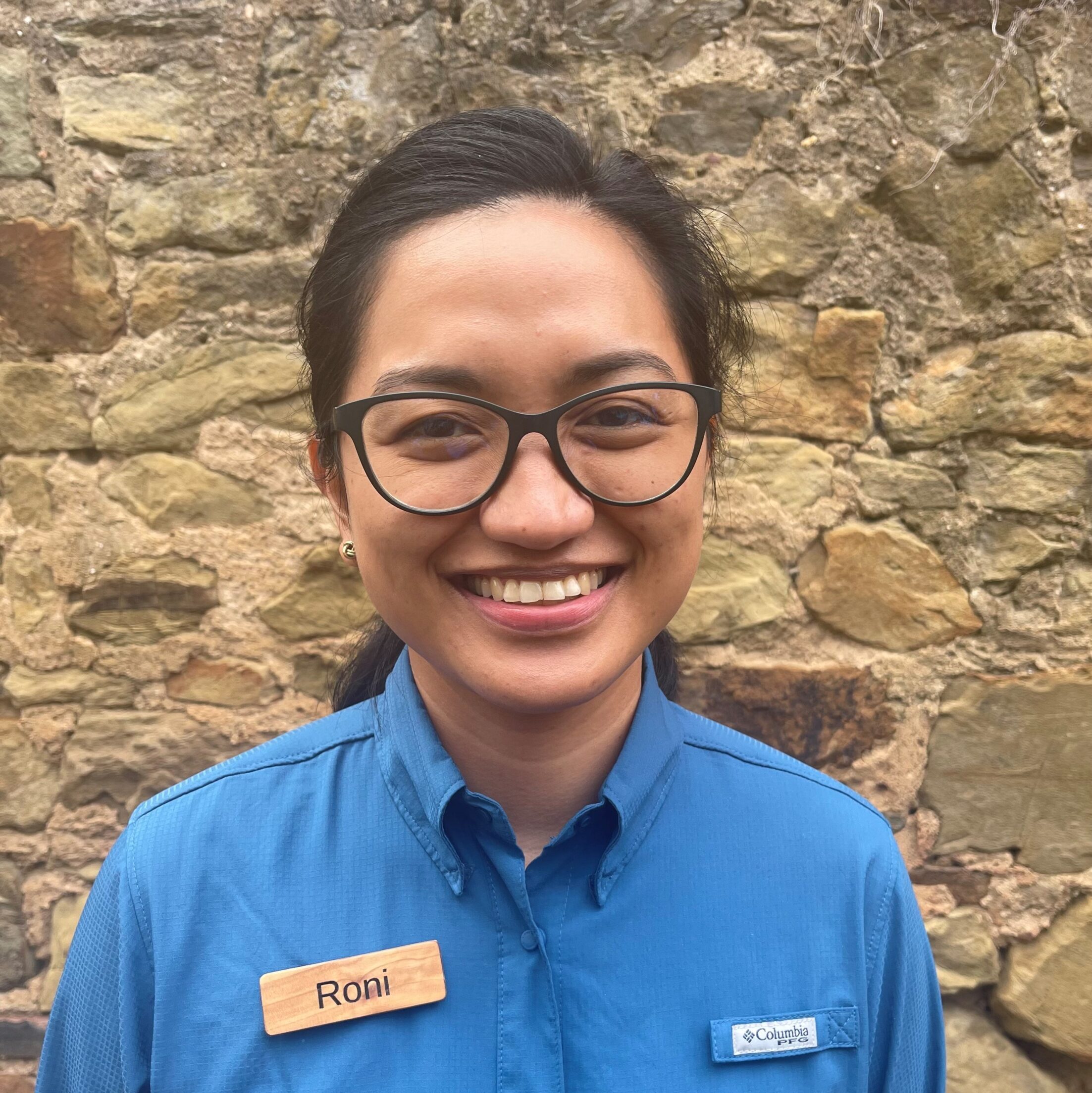 RONI
Roni loves working in various fields of nursing such as vaccination and medical wards. She is now happy to  work back in general practice, which was her first job in Australia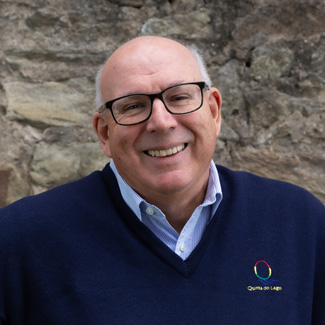 ANDREW
Accounts Manager
Andrew is the practice accountant and bookkeeper and comes with years of experience both here and in the UK.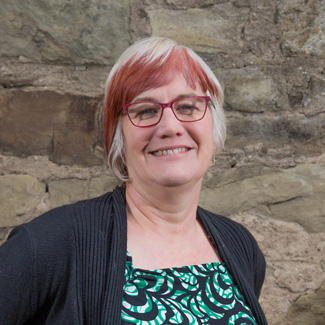 LEANNE
Reception
Leanne has a background in banking and is well known for her green thumb. Next time you visit the clinic and see some brightly coloured flowers at reception they will most likely have come from Leanne's garden.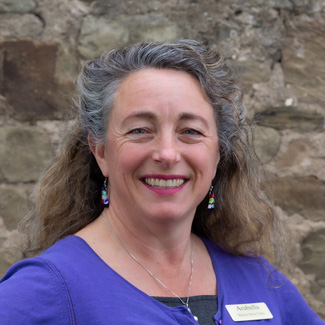 ARABELLA
Reception
Arabella has a background in education, radio production and the performing arts. As our resident thespian she keeps us regularly entertained.
KIRSTY
Reception
Kirsty has been part of the team for over 9 years. She coordinates all our events and responds to the nickname "Bubbles."
She has a passion for travel and has been to 49 countries. Her children are now at University so she is hoping to see many more!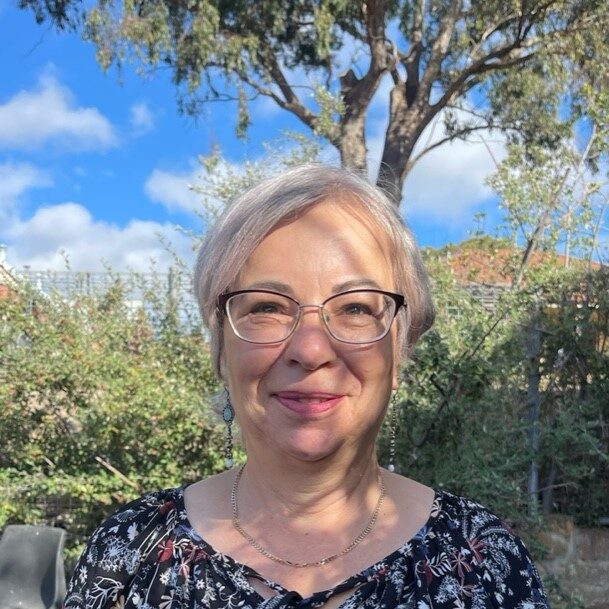 JO
Practice  Manager
I am very excited to be working at Mostyn Street Clinic as it has a solid history of giving quality patient care over many years.  I have worked as a Practice Manager in private and community settings.   My goal in this position is to ensure that everyone who attends the clinic receives the best care possible in a happy and friendly environment.
I live in Hepburn with my husband, dog and chooks and thoroughly enjoy working in Castlemaine. It is a beautiful town.